We produce the Startup Stage at CES, the world's premier technology expo
Case Study:
Consumer Technology Association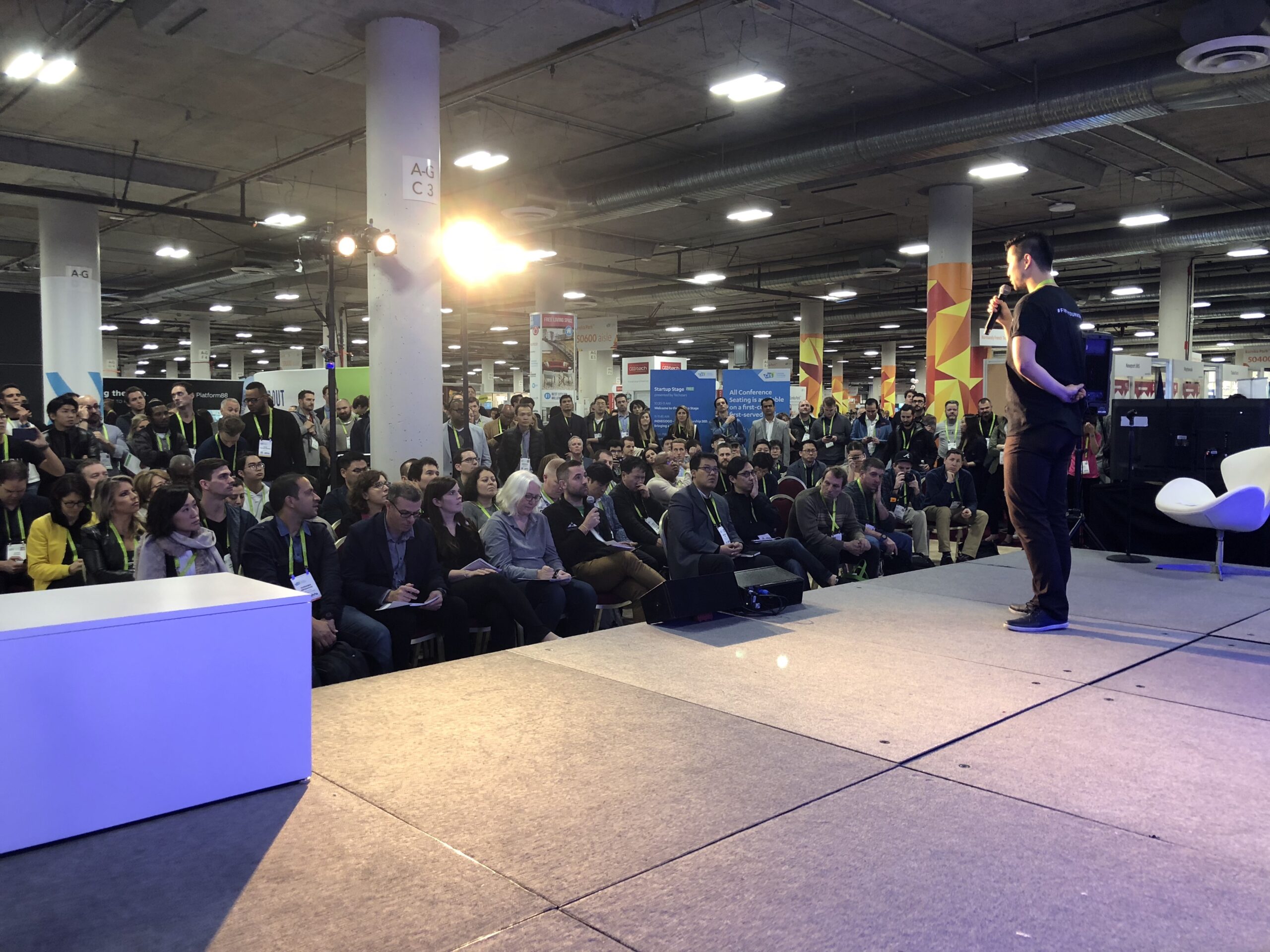 For nearly a decade, CTA has trusted RIVE to produce its Startup Stage. Located within Eureka Park, the Startup Stage features innovators from all facets of the technology ecosystem. Presentations from the Startup Stage at CES generate interest and investment from a global audience.