The depth of our experience helps take yours to new heights.
Who We Are
We assemble the best talent possible based on the specific needs of each project and the insight we've gleaned from hundreds of engagements.
Our full-time staff manages strategy, creative direction, and account management, while we source creative and technical skills from a well-vetted collection of more than 200 noteworthy freelancers and micro-businesses. This staffing model enables us to be flexible, work faster, and scale easily.
Meet the Team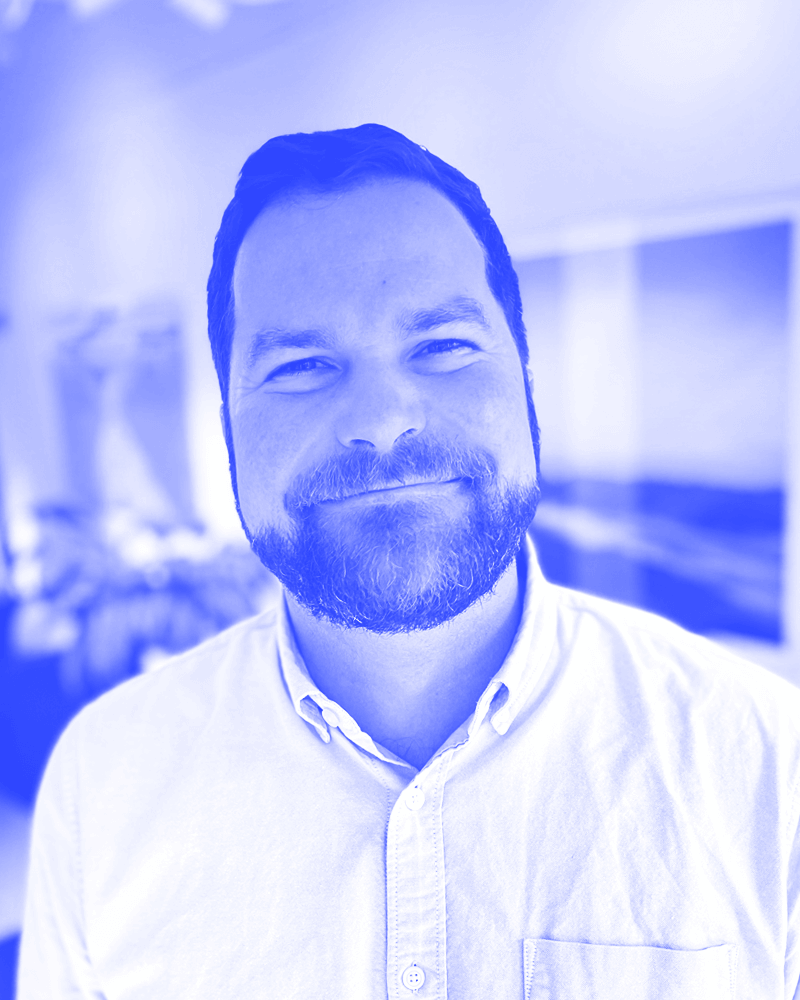 After a decade working in the agency world Ned saw the creative landscape shifting dramatically. Ned came to the conclusion that the traditional agency business model was no longer working. Ned believes that great creative can come from anywhere, that technology should be used to drive cost down and efficiency up, and that RIVE's employees, partners and clients should all have a pretty great time doing the work we do.
---
Ned Irons
Founder & CEO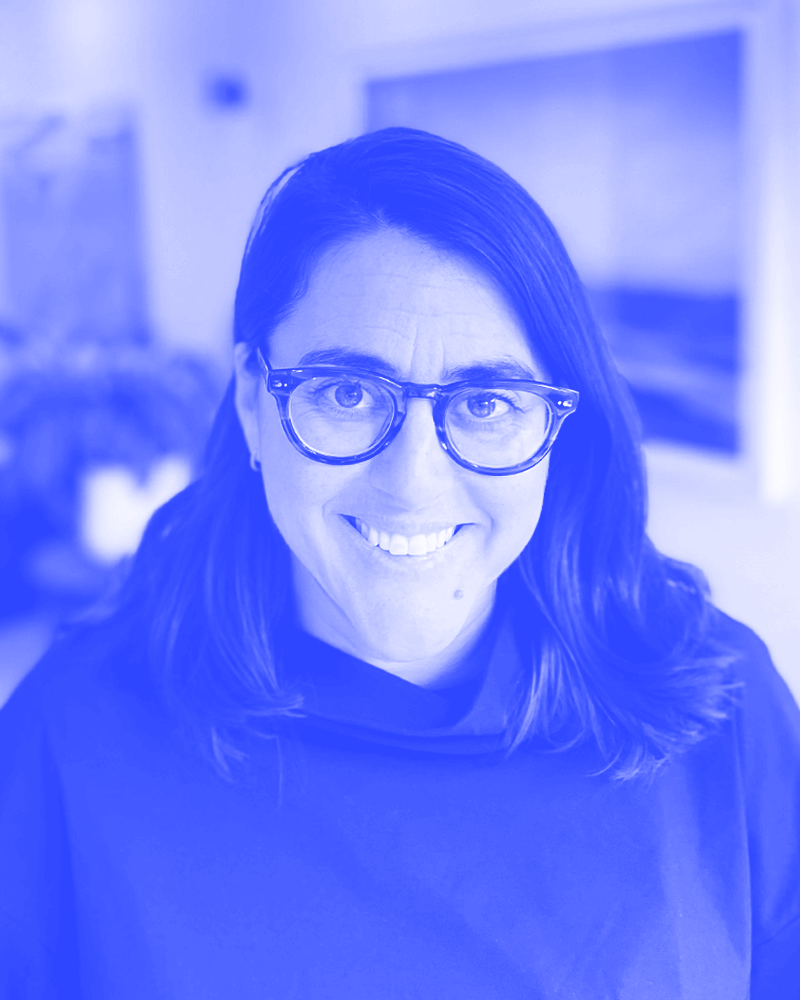 Susan focuses on running teams and building processes that wring the most out of every dollar and every idea. She oversees project fulfillment and daily business operations. She'll gladly tell you this herself, but she also serves as part-time therapist to RIVE staffers and clients alike.
---
Susan Klein
COO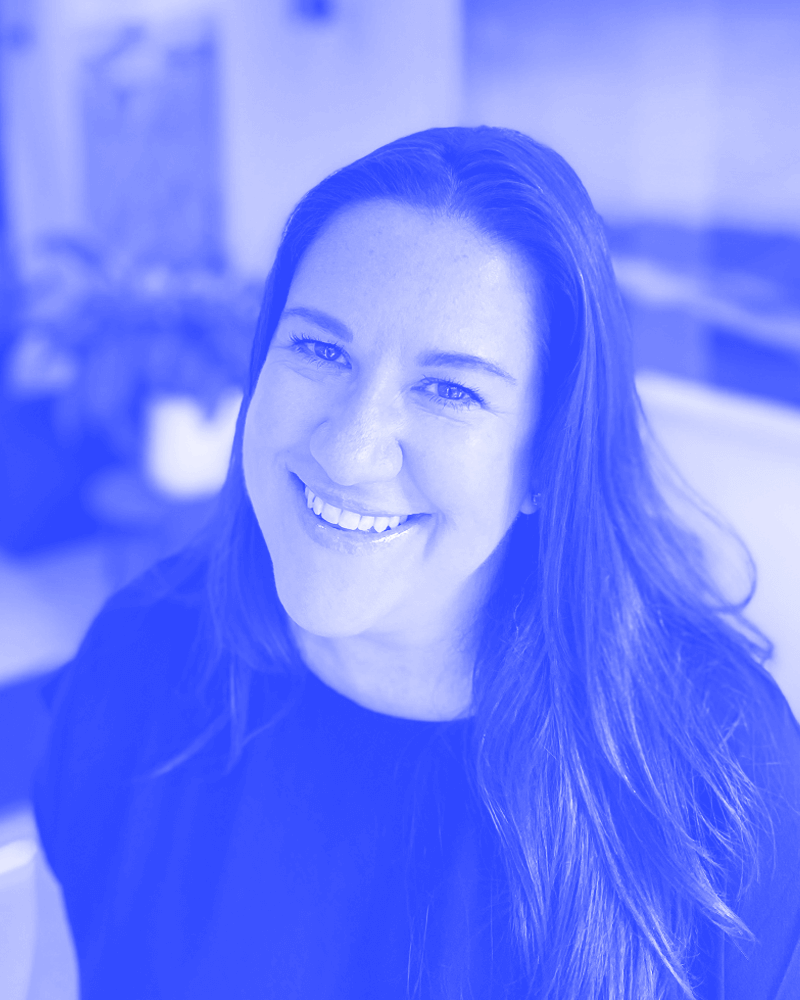 Kate's focus is on the RIVE client experience. Her day-to-day priorities include strategic sales and business development, supporting the account team, driving RIVE's marketing function and building internal systems to optimize process. With a 20-year career in hospitality PR, catering sales and full-service event production, Kate brings the unique perspective of having been a RIVE client. When she's not on zoom calls, Kate enjoys consuming pop culture and spending time outside with her husband and two daughters.
---
Kate Brannack
Vice President, Client Experience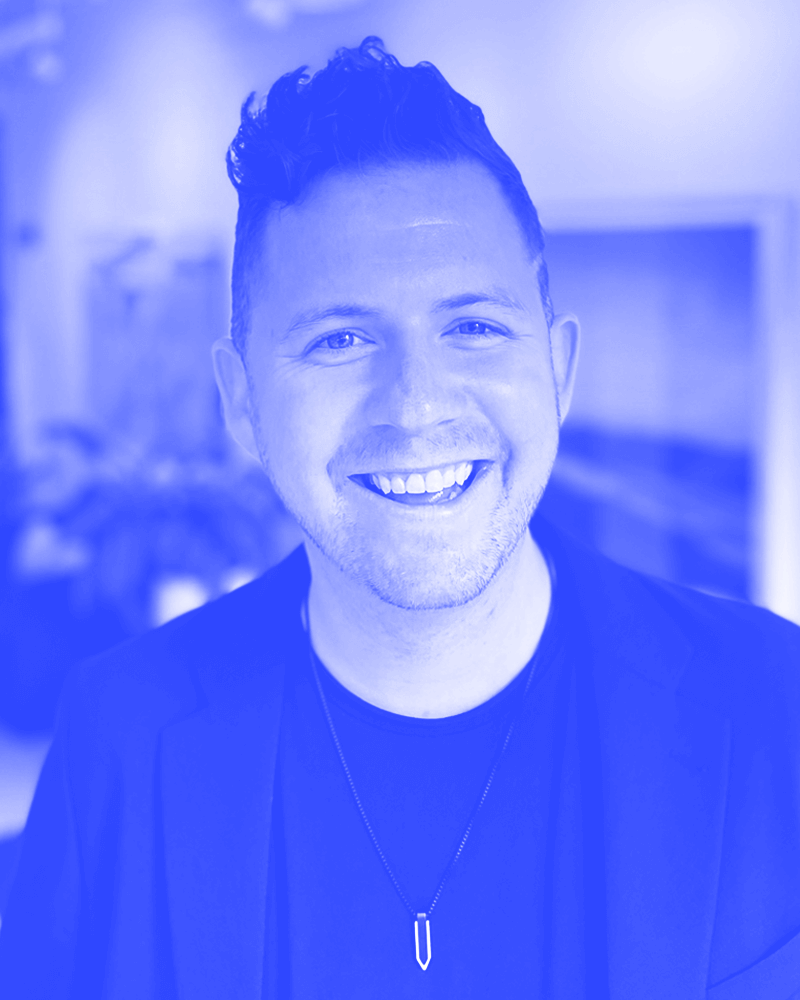 Russ is RIVE's Account Director where he learns and understands our clients' business objectives and challenges; provides strategic counsel; and develops consultative relationships. Russ has over 10 years experience in the creative and project management field. He combines both his strong graphic design skills with his communication skills to be a dependable resource for clients. When he isn't at work he is tending to his garden, at the mountain snowboarding or enjoying wine and cheese nights with his husband.
---
Russ Schubert
Senior Account Director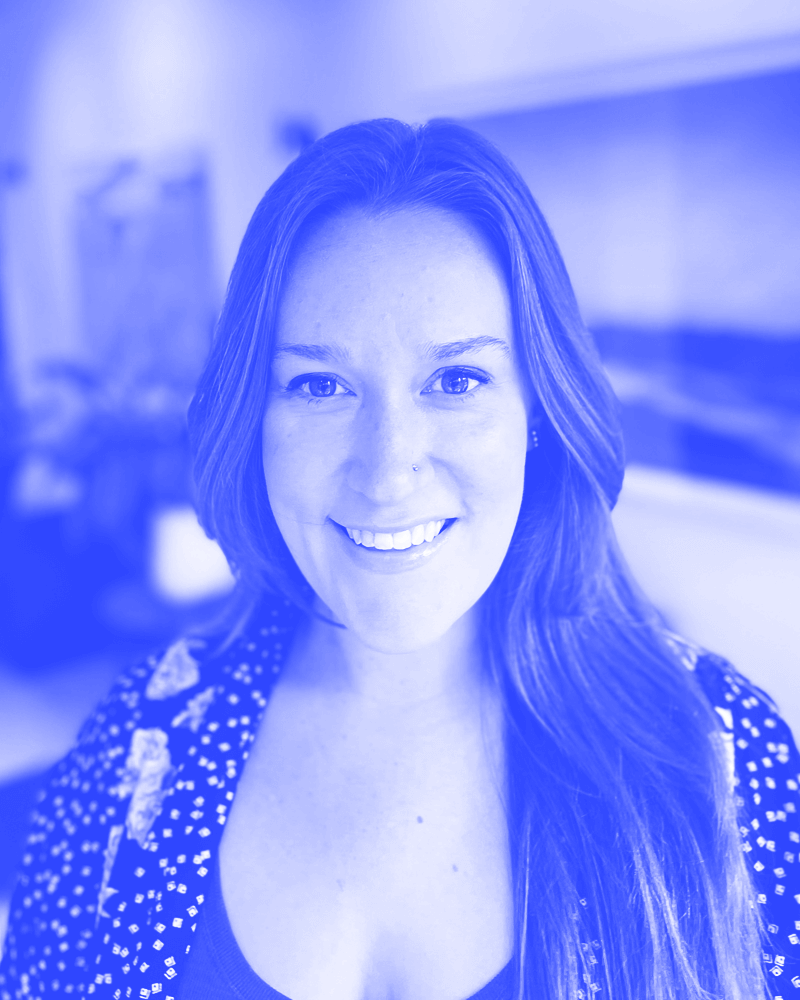 Moey is a producer with a passion for creative solutions and impeccable event flow. She has 10 years of experience producing every type of event under the sun, and now can also call herself a virtual event expert! When not fine-tuning runs of show, Moey can be found painting, cooking, or taking long walks through Brooklyn with a good true crime podcast.
---
Moey Fox
Executive Producer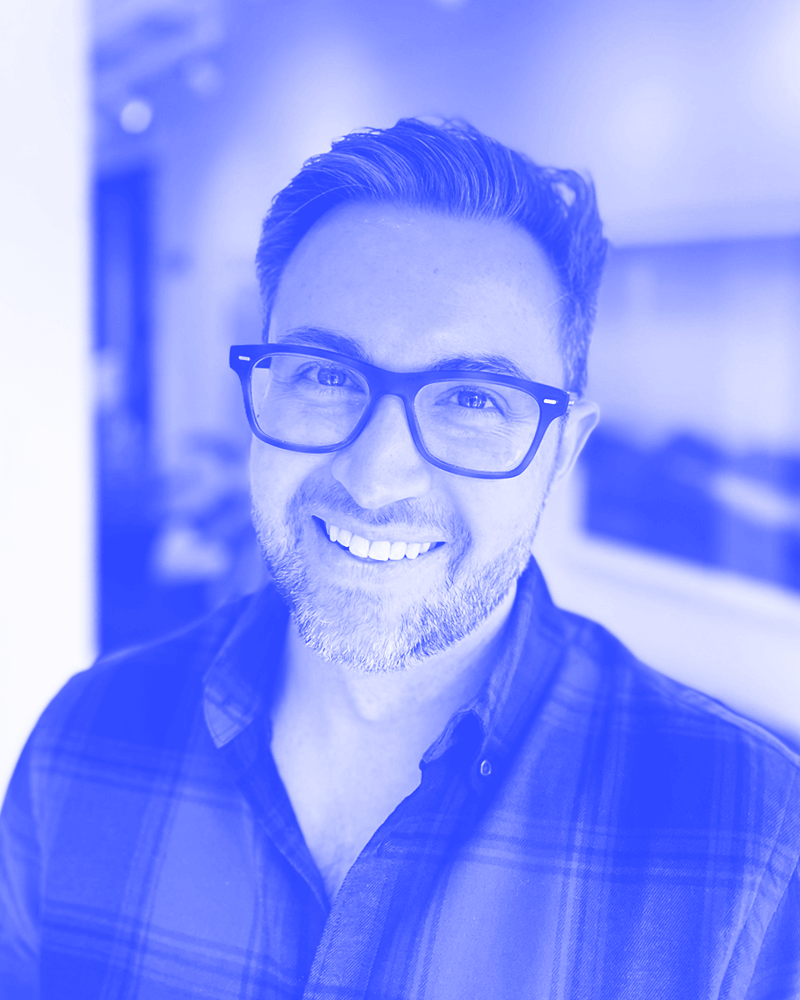 Tom O'Gara is an Event Producer with a passion for process. He mixes left-brain structure with right-brain creativity, to design and execute dynamic attendee experiences. When he's not planning events, Tom spends his time cooking and creating in the kitchen and spoiling his pup, Rennie.
---
Tom O'Gara
Senior Producer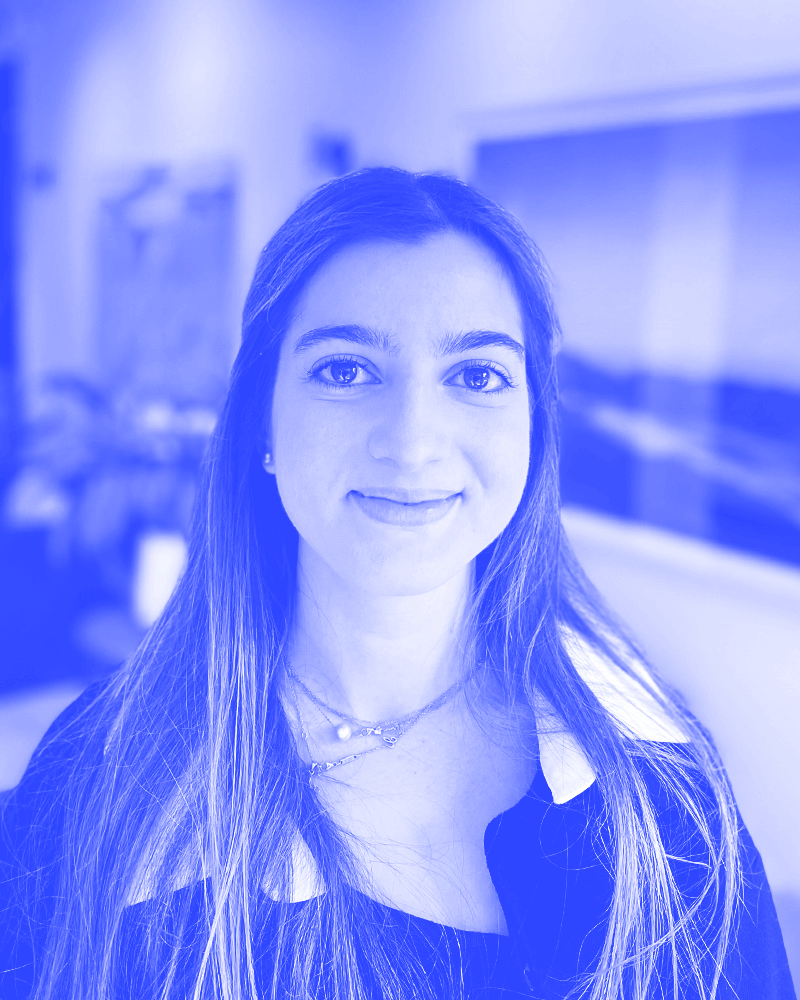 Tala is RIVE'S newest team member! With a background in marketing and psychology she is now RIVE's Account Coordinator. Tala has a passion for creative solutions and processes to help assist both the team and clients achieve the best RIVE experience. When not working, Tala spends her time baking and walking around DC.
---
Tala Jabali
Account Manager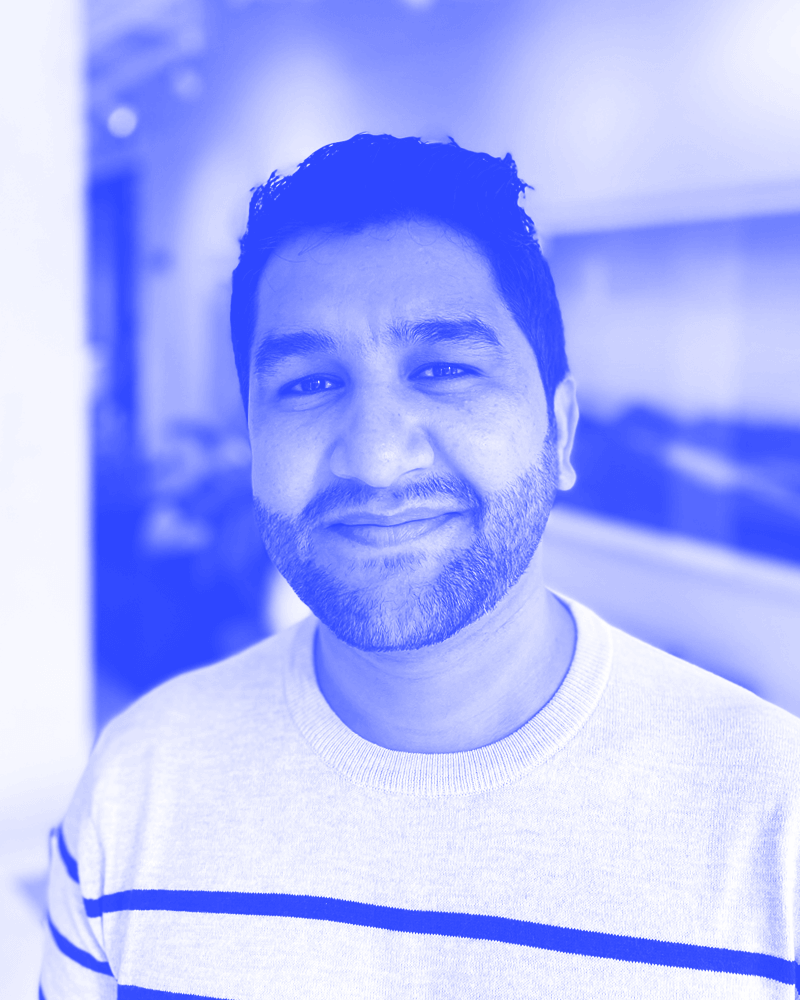 Idrees has more than a decade of experience in media industry. He has experience producing sporting events, conferences, TV shows, and providing technical expertise in the broadcasting sector for several television stations in Afghanistan. He combines both his technical and production expertise to make the outcome a high quality and satisfying experience. When not working, he loves to spend time with his wife and daughters.
---
Idrees Rasikh
Associate Producer