Prove It
At RIVE, we design and produce one-of-a-kind, in-person and digital experiences. The kind of powerful experiences that help your brand make a deeper connection and forge a lasting impression.
See what we can do...
Better Experience Starts with Better Experience
We bring together the right combination of strategists, writers, designers, producers, and technicians to develop and execute the production your experience demands.
Learn about who we are
Our process has been developed with the idea that producing great experiences requires a great experience in and of itself. We listen, plan and iterate to create a workflow that isn't just efficient and effective, it's enjoyable.
Case Studies
HILTON
We support a variety of programs for important internal and external audiences within Hilton and their 19 brands.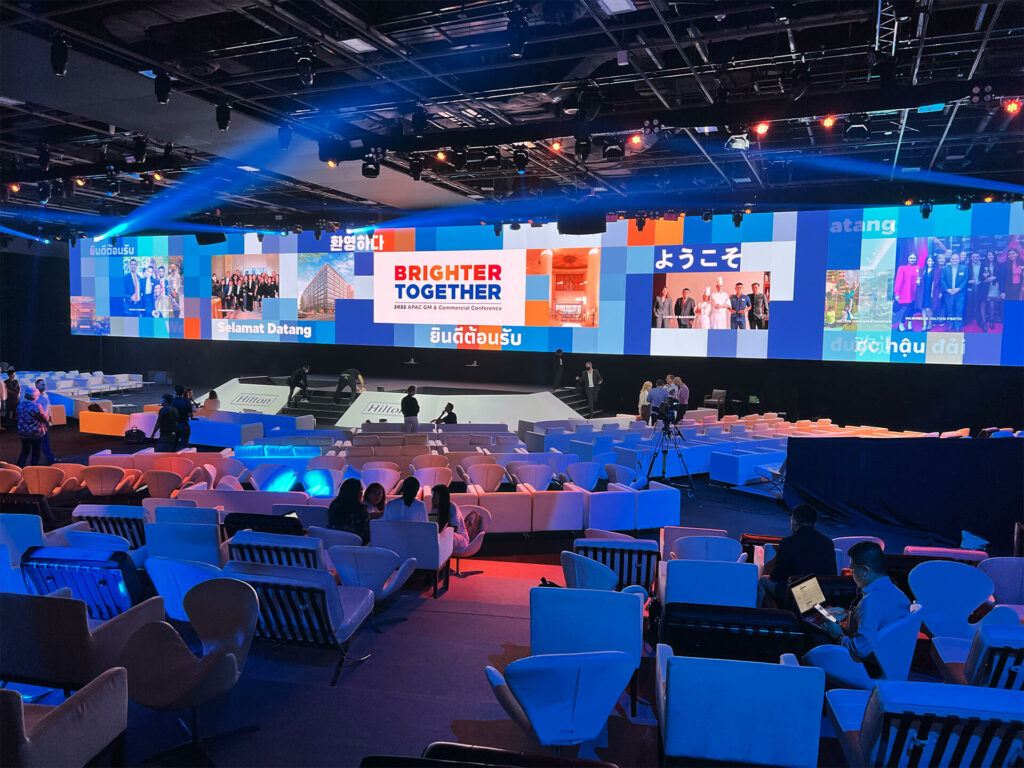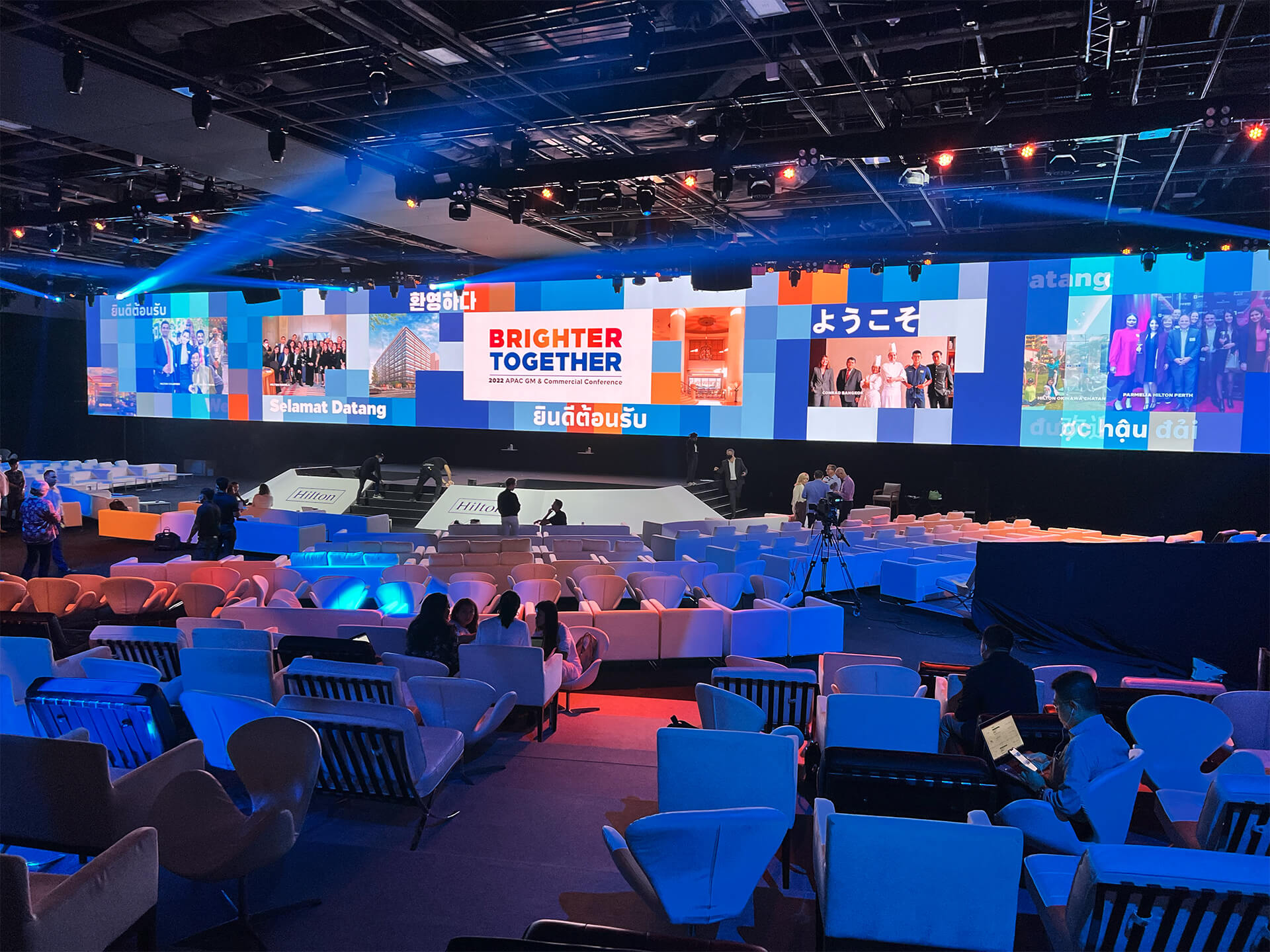 WALMART
RIVE launched the Supplier Growth Forum (SGF) in its first year as a standalone event. The audience included more than 5,000 Walmart suppliers.