As you'd expect, working here is also a great experience.
Join the Team
We hire people that embody our values. We're committed to a diverse and thoughtful staff that make RIVE a great place for our clients as well as our colleagues.
RIVE is a place filled with open minds and endless possibilities. We love the big idea, and we embrace the fact that together we can create something bigger than any of us could alone.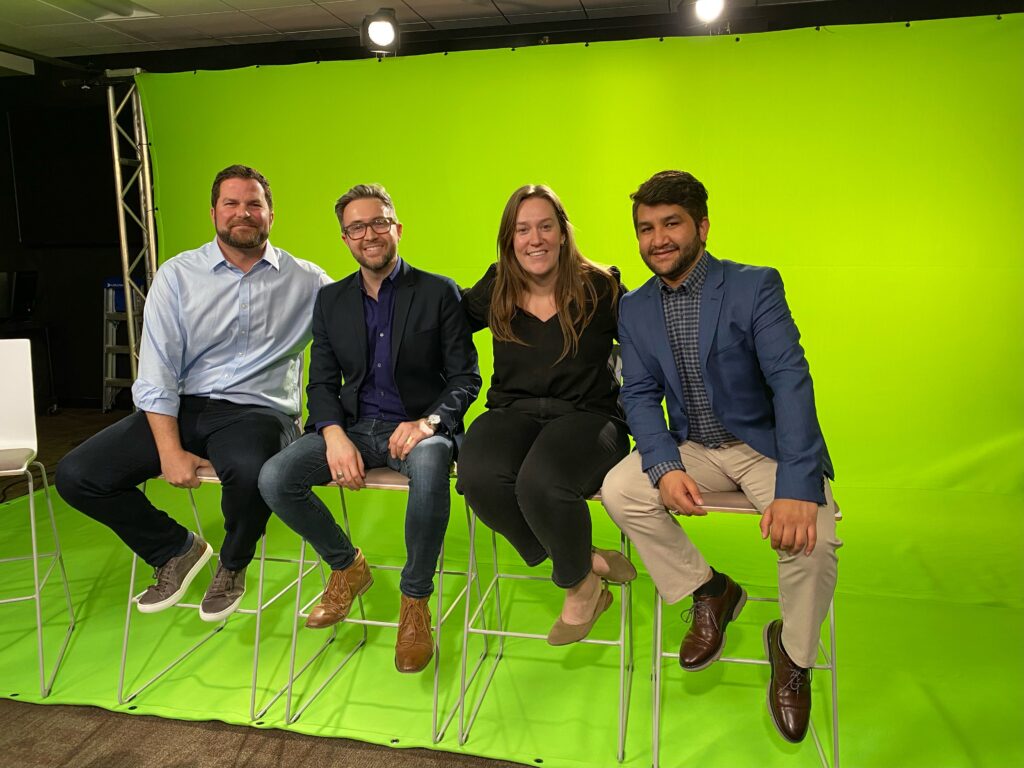 Join the Team
Submit an Open Application
We're always looking to meet new people. Tell us about yourself and what type of position interests you.