ETA entrusts us to tell the story of the digital payments industry
Case Study:
Electronic Transactions Association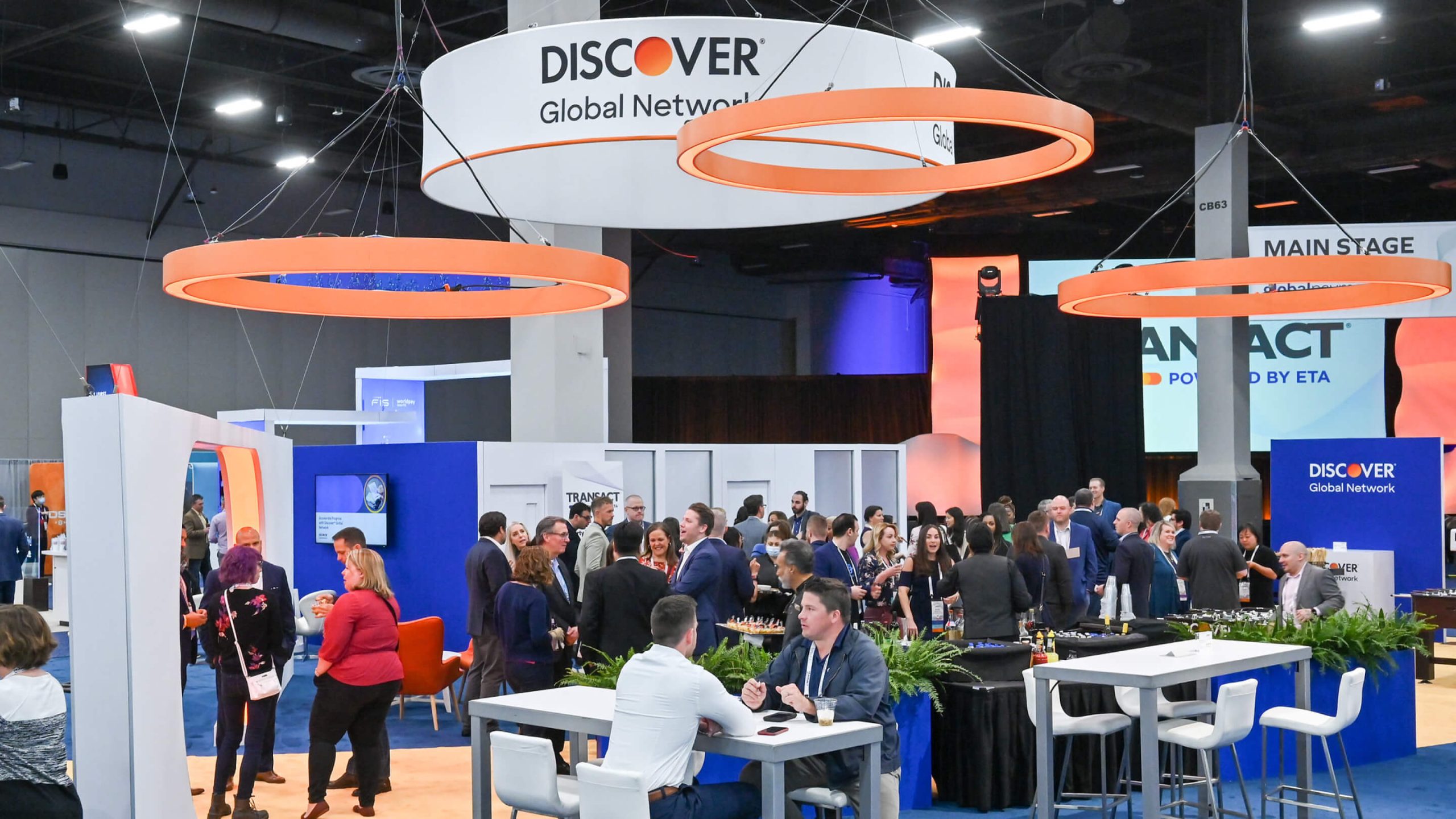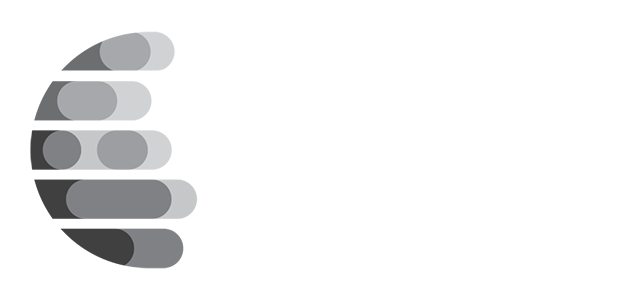 ETA is the hub of activity for financial institutions, card networks, payments companies, and FinTech innovators. RIVE is embedded with ETA's team in the service of member engagement, event strategy and execution, and marketing support. The size and shape of our team flexes regularly to support ETA's operational and strategic priorities. From navigating a shift from an in-person to a virtual trade show in 2020 to becoming a year-round resource, RIVE helps drive member value at signature events like TRANSACT and ETA's Strategic Leadership Forum.
One-size does not fit all
Since 2019, our drumbeat at ETA is "no one size fits all" for events. When COVID forced the cancelation of the April 2020 trade show, RIVE pivoted with haste – producing a virtual program in May – fit for attendees, exhibitors, and sponsors alike. As such, our approach varies depending on audiences, channels, tactics, and budgets. Today, our services include graphic design, presentation support, site selection, sponsorship support, event budgeting, run of show development, and a myriad of turnkey pre-production and onsite production services.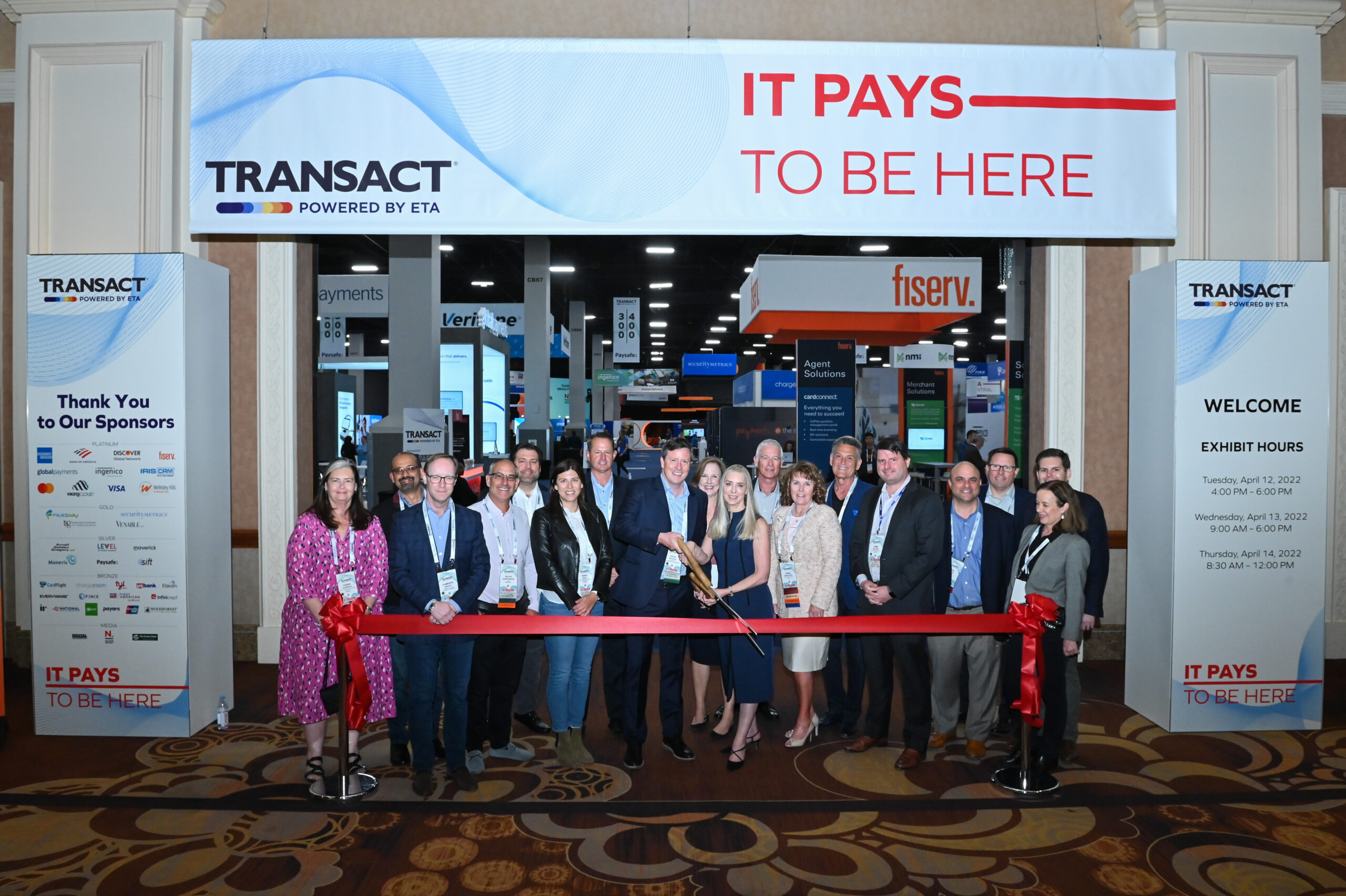 "We're singing your praises since TRANSACT took the leap of faith to do a virtual event, when others just cancelled or postponed, and your team executed it with professionalism across the board."
Jodie Kelley
CEO
"I know everyone on your team always goes above and beyond but I wanted to share that Julia is a true Godsend! Earlier today I was hosting a Board Nominating Committee meeting with multiple Zooms and I reached out to Julia in a panic with last minute questions. She didn't hesitate to help me, she's an incredible team player, and so professional and because of her guidance the meeting was a success."
Ali Furlong
Chief of Staff