We design and develop content and produce events to connect with EVERFI's most important audiences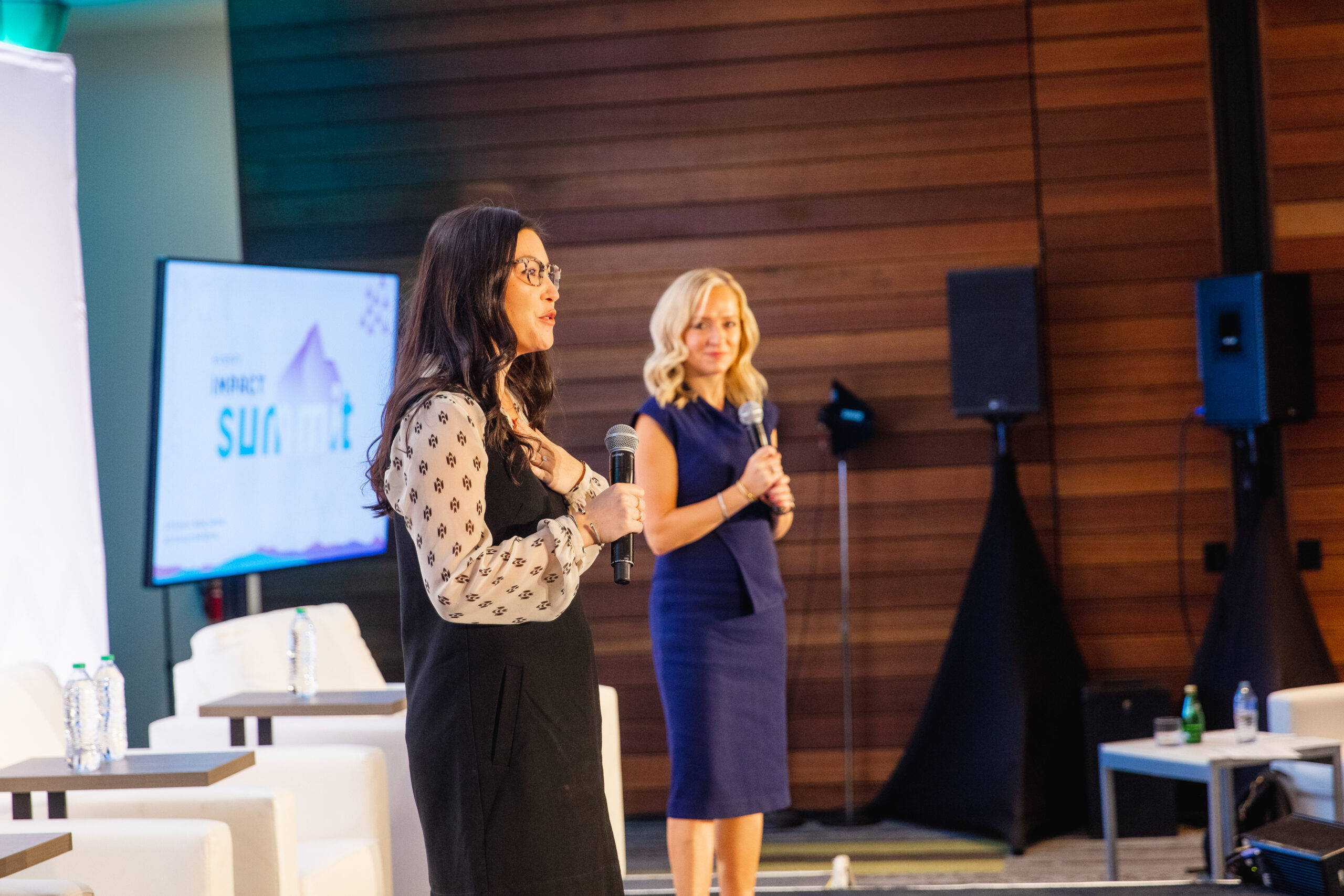 EVERFI is a high-growth SaaS company with a large portfolio of events across different business units that serve a variety of audiences including some of the world's most influential brands. From in-person internal meetings and sales kickoffs to virtual events for K-12 teachers and the Impact Summit, RIVE supports several teams at EVERFI. Having worked with EVERFI for many years, we know how each team works internally and on behalf of each audience. We use this familiarity to jump into projects quickly and become an extension of their team.
RIVE brings the EVERFI story to life
RIVE works with EVERFI to produce customer events in both live and virtual settings. Services include design work, content creation, video and event production. We work closely with EVERFI to understand the goals and objectives of each program and then craft engaging stories that we bring to life to help reach target audiences.
It's not the size of the audience that matters
Whether gathering thousands of teachers from across the country or more intimate groups of 50, RIVE has delivered programming built to engage target audiences. Our continued partnership with EVERFI has allowed us to enhance the audience experience year over year. The continuity developed trust and ultimately allows us to make progress quickly and consistently improve programming to ensure a path to successful events.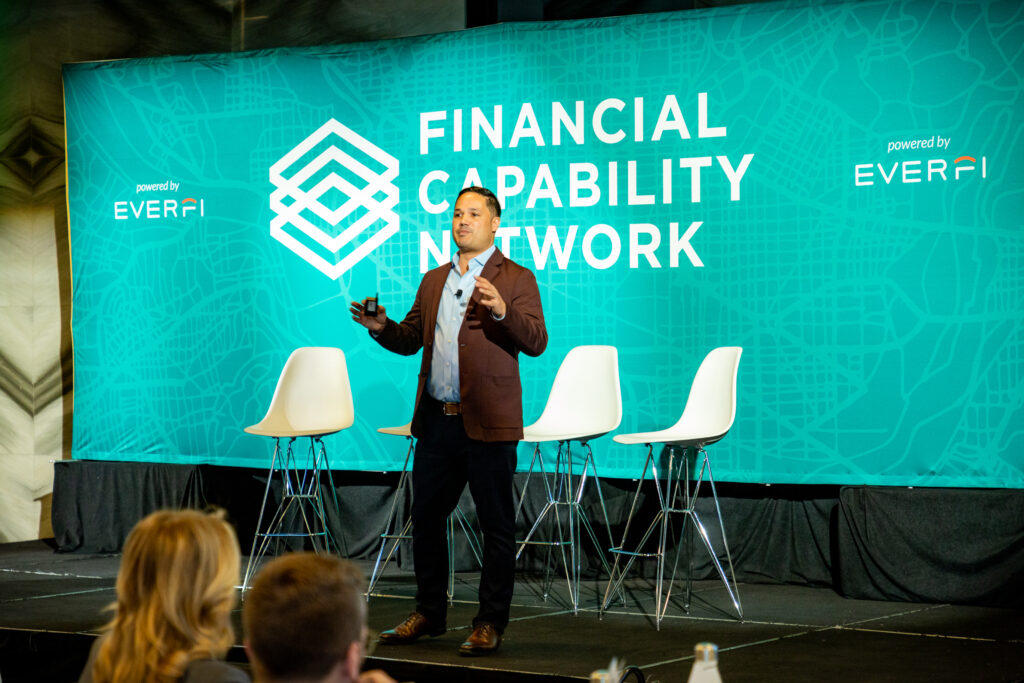 "We found working with RIVE to be an essential component to the success of this year's conference."
Jessie Fox
Senior Director, K-12 Community Engagement
"We absolutely adore your entire team. Such a great example of a collaborative and productive working relationship!"
Lauren Pingul
Vice President, K-12 Marketing